Pass the Test - Johnny Osbourne
Published on Dec. 16, 2017, 6:21 p.m.
When Johnny Osbourne is up there on stage and he's singing all his hits, some in the crowd will be singing along, knowing every word like a true roots reggae lover, and others in the crowd will wish they had done their homework.
So let me help with your homework. The main man Diggy Dang of the Reggae Rajahs has put together a special episode of the boxout.fm radio show Pressure Drop featuring Johnny Osbourne's music, with a bunch of heavy, heavy cuts and dubplates. (When this set came out in July, we should have known something was in the works for Goa Sunsplash!) Have a listen...
And here's a countdown of my own top 5 favorite Johnny Osbourne songs, with links.
"Love sweet love, that's what the world needs now." Johnny Osbourne gives it to us straight. "Some people will use their conscience, while some have no conscience at all." A message for our times. Preach, Johnny.

4. "In The Area (What A Lala)"
This one is a heavy meditation on the Stalag Riddim and its producer, King Jammy. Bet it will make an appearance at Goa Sunsplash!
Who can come up with a line like this and pull it off? "I don't want no ice cream love it's too cold for me—My love is warmer than a chocolate fudge." Wheeeeeeeeeeeeeel this one is a classic!!!!!!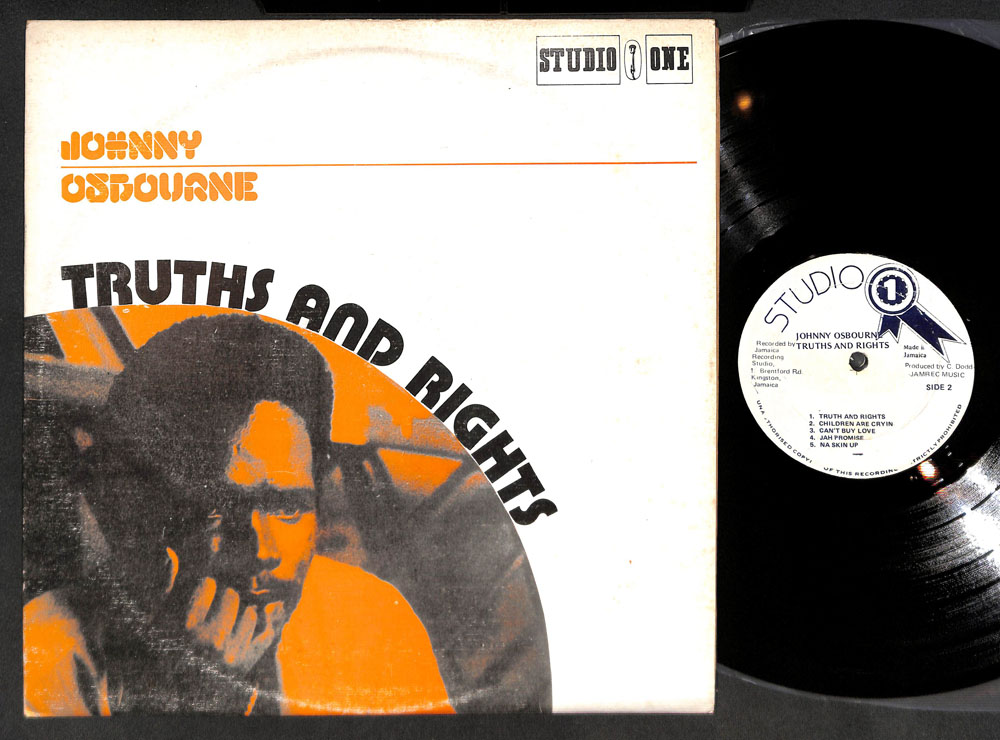 We started a reggae band in Pittsburgh and named it after this song—true story. Johnny Osbourne is at his prophetic best on this riddim: "Render your hearts and not your garments... the truth is there for who have eyes to see!" And what a tuff resurrection of this riddim with Richie Spice, Khari Kill in the later generation.
I can't even describe the haunting magic of this song with words; you gotta listen with your own ears.
Or just make your own lists, brethren and sistren. Have a listen to Johnny Osbourne's records and pick your own top tracks. I already know Diggy Dang is gonna have "Murderer" in his top 5!
Also check out this recent festival set on video, so you can hear the live energy for yourself. All ready for Goa Sunsplash 2018. Johnny Osbourne gonna make a major splash, seen?